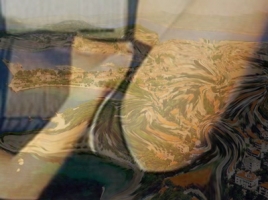 Ill: Kkc
ASK ME AGAIN !
Please
ask me again
tell me
to be there
to hold you in my arms
The arms here
are just metal cold
the future
already sold
your street have your window
to sing to
please
ask me again
to come !
I split in two and run :)
Please
tell me again and again and again....
Poetry by PapaFahr


Read 1302 times
Written on 2009-05-19 at 01:25



Save as a bookmark (requires login)


Write a comment (requires login)


Send as email (requires login)


Print text
THE BOY IN THE WINDOW
by
PapaFahr