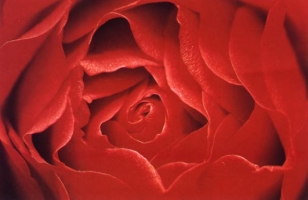 Yesterday a friend of mine told me his misery he loves his cousin who loves someone else ,and her friend loves my friend.A close circle of love suffering !Extreme agony or it is just a fate;something all world's great love philosophers cannot explain!
Love Game
'I LOVE YOU', A word you kept for someone else.
'I LOVE YOU',something your heart is still shaking with.
'I LOVE YOU',a tear always sparkles in my eyes,
Something your heart could not recognize.
'I LOVE YOU', a far island your heart keep running away.

Your charming smile,your soft rosy emotions you keep telling me with.
However,it belongs to someone else,it make my suffering less.
Because,if that is your heart's choose,
being with you,sharing such painful moments,something i cannot lose.
If that is the only heart you care;
my LOVE must hide even my life would be pale.

My life for only you i could sacrifice,
Such a trial to stay closer to the fire of your wild eyes.
'I LOVE YOU',a sowrd keep my heart bleeding with.
A faire pain, you cannot get its maximum joy,
unless you deeply suffer first.

'I LOVE YOU', a boat still struggling in darken hesitation's weaves.
Your love will always be a hunted palace full of fears.
However,tears and pain i cannot bear,
your love will be the only thing that keeps me breath.



Poetry by moon smile
Read 1011 times
Written on 2007-03-06 at 22:34

Tags Love&nbsp



Save as a bookmark (requires login)


Write a comment (requires login)


Send as email (requires login)


Print text

Increase font

Decrease