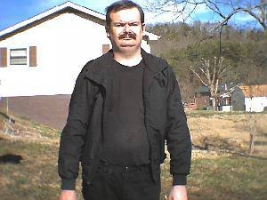 THIS IS A FICTIONAL POEM
Suspended animation
I was put in suspended animation in 1953.
After fifty some years, they revived me.
I've woken to a world that is different and strange.
It really shocked me when I saw how much the world has changed.
Some things are better but some things are vile.
I'm shocked by these commercials about girls going wild.
Schools are no longer segregated and that's great.
But people are dying of aids and that's something I hate.
Some of the changes makes me proud but others make me hurl.
It's not easy to adjust to this strange new world.
Poetry by Randy Johnson
Read 527 times
Written on 2007-11-14 at 15:57



Save as a bookmark (requires login)


Write a comment (requires login)


Send as email (requires login)


Print text