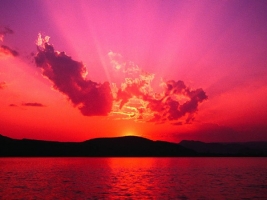 thoughts from my heart...
Perfection
Wholeness comes in giving away pieces of one's self.
Emptiness comes in hoarding all that you have.
We are meant to share ourselves with others
So that others will share themselves with the world.
Thus, completing a circle of humanity surrounded
By and filled with the perfection of God.
Words by Kathy Lockhart


Read 1040 times
Written on 2009-03-05 at 18:30



Save as a bookmark (requires login)


Write a comment (requires login)


Send as email

Print text