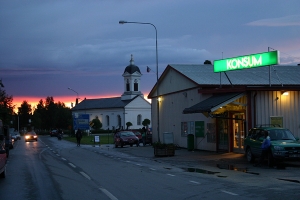 The wells of no return
It is an ominous motion
that lift sparrows from the ground,
turning seekers to look for shelter.
It's the peripheral, the unexpected,
that pertains to be a wave
in the exchange of matter of.

Night falls like a great why
over sedimentary say so.
Oversized accusations fall
like pine needles or bitter fruit
through the dark falling into:
The wells of no return.

Poetry by Bob
Read 580 times
Written on 2009-07-14 at 20:18



Save as a bookmark (requires login)


Write a comment (requires login)


Send as email (requires login)


Print text

Increase font

Decrease