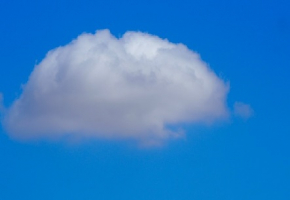 A moment in mid-air.
A moment in mid-air.
.
Written by Louise Oaktree.
Picture by Jo Thompson.
.
A pretty white cloud,
Just drifting away.
Fluffy and white,
In a soft blue sky.
In my daydream,
I drift away,
On that cloud,
In the sky.
.
Just for the day.
A moment,
In time,
In peace,
In the air.
Nothing to do,
Then be,
In the second,
Of time.
.
Be blessed with the love of heart,
And may your path be filled with the light,
Of the soul and spirit.

Poetry by Louise 55
Read 290 times
Written on 2020-05-05 at 15:25



Save as a bookmark (requires login)


Write a comment (requires login)


Send as email (requires login)


Print text