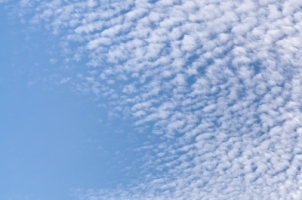 The truth was harder than steel
I vanished

I danced around you
I swayed around you
I asked you for your name
You said it was the same.

Forgettable and destructive
Running in the dark
I bent my head in sorrow
And forgot about tomorrow.

The visions disappeared
The rain fell hard on the ground
The summersun went pale
My soul was set for sale.

Poetry by Richard
Read 813 times


Editors' choice
Written on 2010-06-26 at 02:03



Save as a bookmark (requires login)


Write a comment (requires login)


Send as email (requires login)


Print text