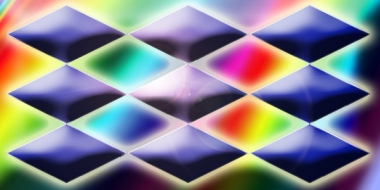 Brothers and sisters raise your pencils!


when I am broken down and wounded
I go to my hiding place . . .

In outer space, my resting place
that provides me protection

. . . encouraged by angels
. . . I lay my burdens down

deep in my spirit
the angels gives me strength

Healed and ready
I raise my sword to fight again . . .

Out on the battlefield
I raise my sword of faith

The pen is my sharpened sword
and the paper is my shield

. . . and I am never going to give up
even when I lose my last drop of blood

I know, there is still hope . . .

Poetry by Dan Cederholm
Read 642 times
Written on 2006-12-06 at 22:49



Save as a bookmark (requires login)


Write a comment (requires login)


Send as email (requires login)


Print text