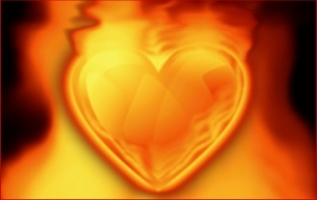 Written for the Trois-par-Huit challenge.
Loved by you
When we met,
A day I'll not forget,
You lit a candle inside of me.

Day by day it burns more brightly, letting me see
That I am worthy to be loved, but could it be...?

Yes, I realise it to be true
That I am, through and through,
Loved by you.
Poetry by TonyD
Read 973 times
Written on 2009-03-20 at 11:21

Tags Love&nbsp Loved&nbsp Loveable&nbsp



Save as a bookmark (requires login)


Write a comment (requires login)


Send as email (requires login)


Print text