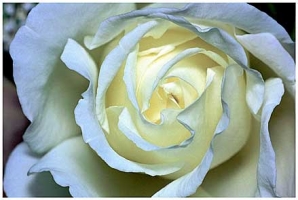 For my fiance.
64) You are my dearest theme
I started dreaming when I saw your face,
And began believing with all my faith.
That life can save treasures in disguise.
Rewarding better as times pass.
I don't actually remember the past,
For with you I lived my first day.
And since you made me happy in so many ways.
Your blessings and presents
continuously brighten my days.
Your presence honey is full of love and grace.
Peace did shake my hands
when I touched you first.
And comfort resided my heart
when I hugged you, babe.
So thank you from my heart for you love;
That will ever be my dearest theme as I write
And above all the company of my life.





I just love you.
Poetry by Amanda K
Read 1036 times
Written on 2007-06-09 at 16:27



Save as a bookmark (requires login)


Write a comment (requires login)


Send as email (requires login)


Print text

Increase font

Decrease