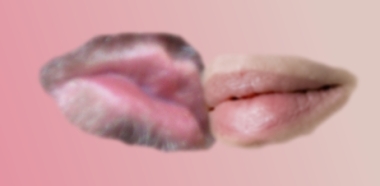 Thanks to the latest challenge, I have come to love the "Trois par Huit" form. Suitably inspired by Nepenthes' latest masterpiece, and a recent memory of my own, I am happy to have another chance to explore it.
Endless Kiss
Your dark eyes
Scan my face, passions rise:
Lips tremble in anticipation.

Such boundless beauty! Hearts swell in adoration:
Electric fingers amplify the sensation!

As we cherish these moments of bliss
Our tongues entwine for this
Endless kiss.
Poetry by TonyD
Read 705 times


Editors' choice
Written on 2009-03-31 at 14:02

Tags Kiss&nbsp Love&nbsp Passion&nbsp



Save as a bookmark (requires login)


Write a comment (requires login)


Send as email (requires login)


Print text